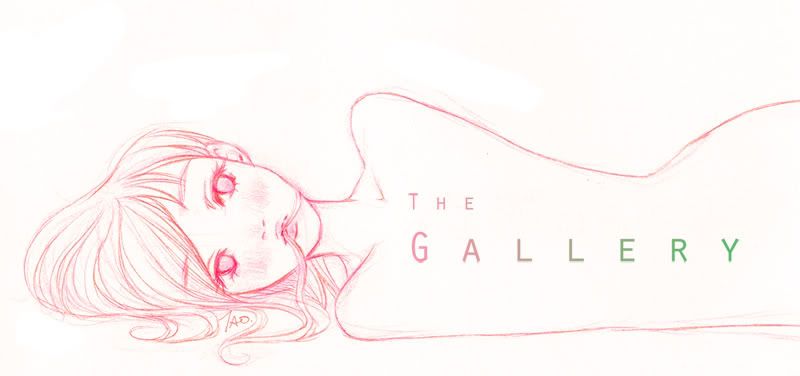 wahaha check
THIS
out.
its my interview done by the
anime news network.
i did the interview at new york anime festival '08 just last month. the interviewer Evan did a great job. he works there as a japanese translator so we had some nice conversations about japan and karaoke and such :)
i just went to buffalo today for shopping. OH and by the way i got my G2 finally!!!!! :D
haha thats it.